Mural
Okoboji Summer Theatre
Date of  Completion
August 2021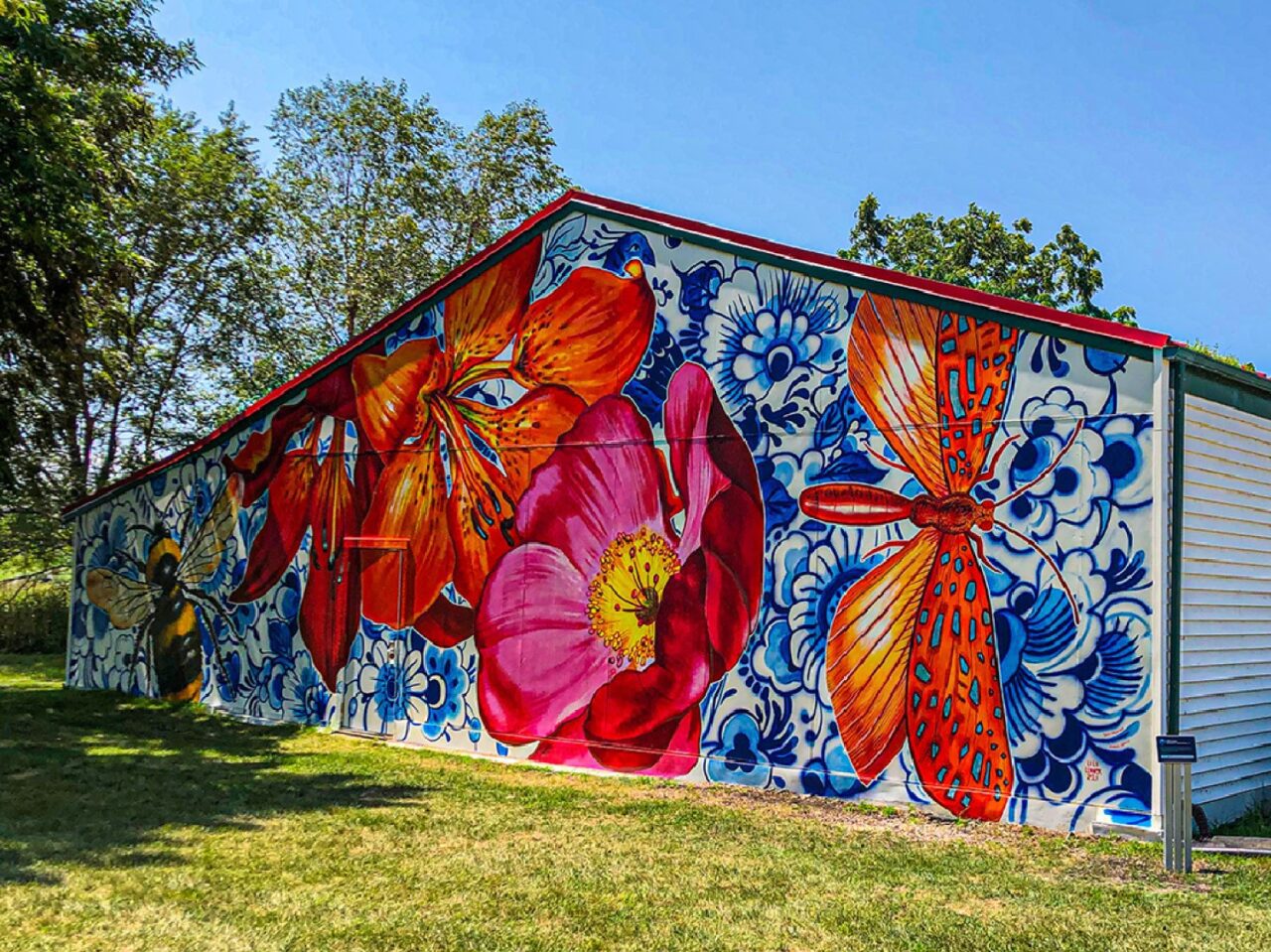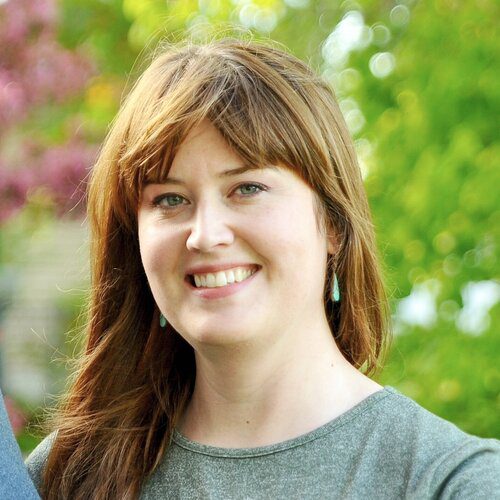 Meet the Artist
LILI PAYNE LENNOX

For 17 years Lili has built a business as a scenic artist and muralist, her notable clients being Macy's Special Events (Minneapolis and Chicago), the Loews Hotel Minneapolis, Split Rock Studios museum services, and numerous public art commissions. Her murals are installed in businesses and organizations all over the country, while mainly concentrated in Minnesota.
Lili is a founding member and Chair of the Guild of Scenic Artists, a national non-profit organization working to foster community, provide educational resources, and help with the industry challenges of professional Scenic Artists.
She was featured on an episode of Pioneer Public Television's Postcards, an award-winning art and culture program showcasing the people and communities of western Minnesota.